Bachelor of Commerce in Accounting & Finance
Get ready to shape your character, caliber & futurewith one of the best commerce college -skltdc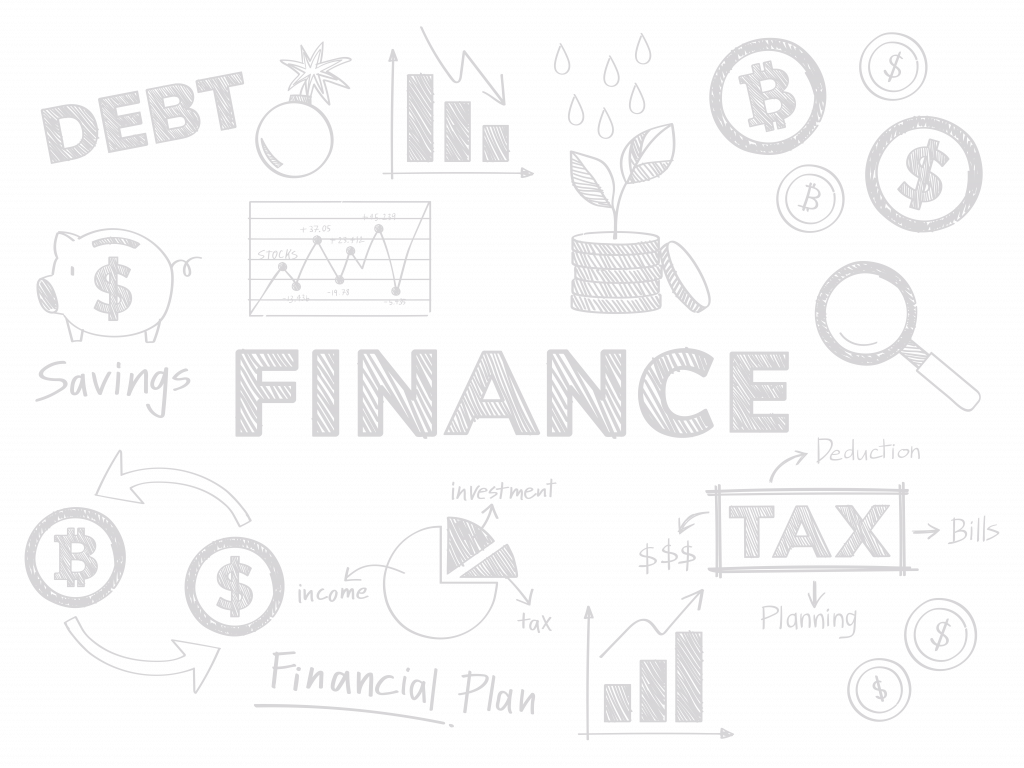 Bachelor of Commerce (Accounting & Finance) Programme Outcome
PO1: Knowledge of accounting, taxation, management and legal aspects: Understand various accounting tools and system related to business. Understand existing taxation rules applicable to business. Understand legal aspects of business and corporate sector.
PO2: Management of Problems and finance: Apply theoretical and technical business knowledge, skills and research techniques in Practical business. Understand and solve complex accountancy and finance problems.
PO3: Modern tool usage: The learner will be aware of how to use technology and accounting soft-wares for enhancing learning. Make effective use of IT tools in all aspects of accounting of business. Understand required mathematical, analytical and statistical tools for financial and accounting analysis
PO4: Effective Communication: Develop effective communication skills both oral as well as written and including business communication skills.
PO5: Environment and Sustainability: Develops an attitude to be a sustainable lifelong learner both personally and professionally to be succeeded in dynamic environment also understand Economic and political Environment of business. Learners will be trained in leadership skills and social responsibilities with sensitivity towards environment and sustainability.
PO6: Critical Thinking: Exercise critical thinking and reasoning in the analysis of accounting problems.
PO7: Social Interaction: Develop awareness about social and environmental issues affecting business.
PO8: Self-directed and Life-long Learning: Understand various Marketing strategies, Management techniques and Market segmentation to be applied in business, which enables to create a leader to conduct business for a long time. Knowledge of accountancy and taxation policies gives benefit to handle a business as well as own financial management for a long time.
PO09: Effective Citizenship: A good citizen in a pluralistic democracy will work to be an active participant in order to instill change and ensure that other citizens are being heard. They will obey the law, stay educated and informed, be involved in the process of democracy, and act in the best interests of others.
PO10: Ethics: Ethics is the discipline concerned with what is morally good and bad and morally right and wrong. Ethics deals with such questions at all levels. Its subject consists of the fundamental issues of practical decision making, and its major concerns include the nature of ultimate value and the standards by which human actions can be judged right or wrong.