Bachelor of Commerce in Accounting & Finance
Get ready to shape your character, caliber & futurewith one of the best commerce college -skltdc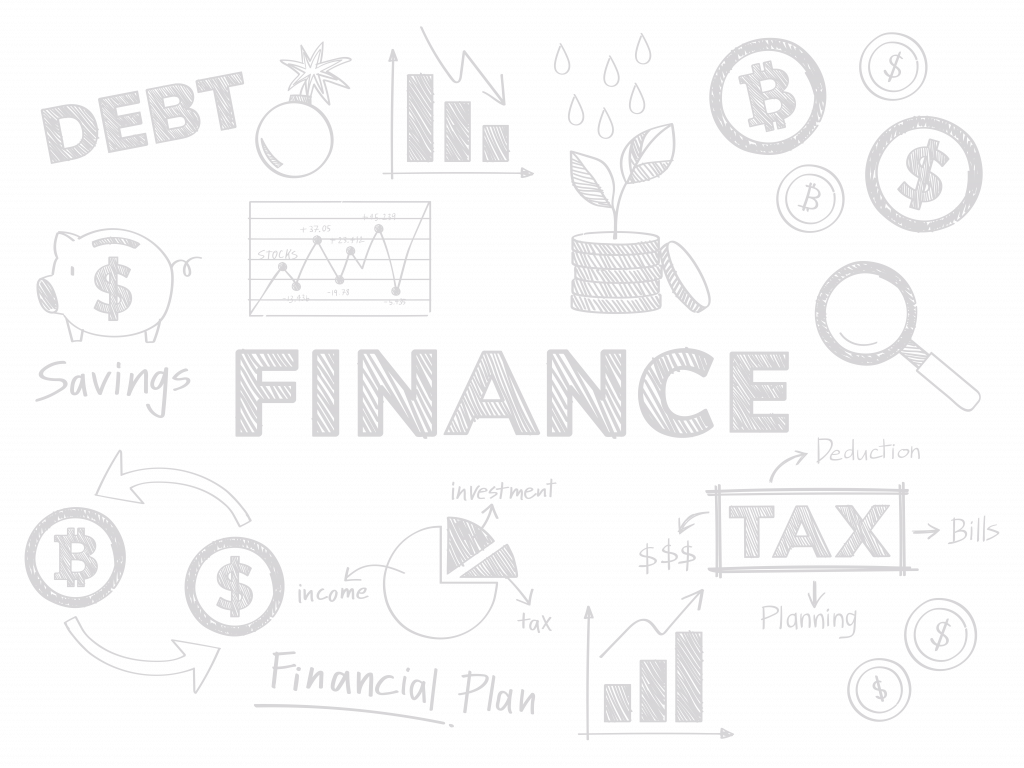 THE PATHWAY OF EDUCATION EXCELLENCE
Smt. K.L. Tiwari Degree College , one of the top institutions  offers Bachelor of Accounting and Finance/Bachelor of Commerce in Accounting and Finance programme which was introduced by the University of Mumbai in 2003-04. It is a three-year self-financed degree programme divided into six semesters, or two semesters per year, with a focus on Accounting and Finance. It also allows you to gain a broader understanding of the financial aspects of business and management. The course will include 39 subjects and one black book project. This is a three-year full-time programme introduced by the University of Mumbai with the goal of increasing self-employment and assisting businesses by providing them with suitably trained professionals in the field of accounting and finance. The learners specialize in finance and accounting, gaining a deeper understanding on a micro level. Every academic year is divided into two semesters. The course is divided into 40 modules, each of which contains 40 papers. The performance of the learners will be evaluated in two parts: one will be an internal assessment worth 25 points, and the other will be an external examination worth 75 points.
Learners will have access to opportunities in the financial sectors after completing the course. They can even get a Master's Degree in this field. Learners can work as chartered accountants (CA), financial risk managers (FRM), MBA in finance, Chartered finance analysts (CFA), company secretaries (CS), accounting assistants, financial planners, bankers, portfolio managers, stock brokers, traders, analysts, and so on. They can even appear for their Company Secretarial and Charter Accounting exams during their final year.
Course Intake: 60 Seats
Course Duration: 3 Years (6 Semesters)</strong
Admission Eligibility
To apply for admission, candidates must have completed the Maharashtra State Board of Secondary & Higher Secondary Education or its equivalent examination or a Diploma course in any Engineering Branches
Candidates must have passed 10+2 from a recognized board with a minimum of 45% aggregate (40% for reserved category candidates)
Bachelor of Commerce In Accounting & Finance Syllabus
Welcome to the Bachelor of Commerce in Accounting & Finance program at Smt. K.L. Tiwari Degree College of Commerce and Science. Here are some frequently asked questions (FAQs) that can help you better understand our program:
We hope these FAQs have provided you with a better understanding of our B.Com in Accounting & Finance program at SKLTDC. For more information or to apply for admission, please visit our website.